Meet our Team
Say hello to the staff and leadership team at Lake Houston UMC. Got questions for the lead team at Lake Houston Methodist Church? Contact us by clicking here.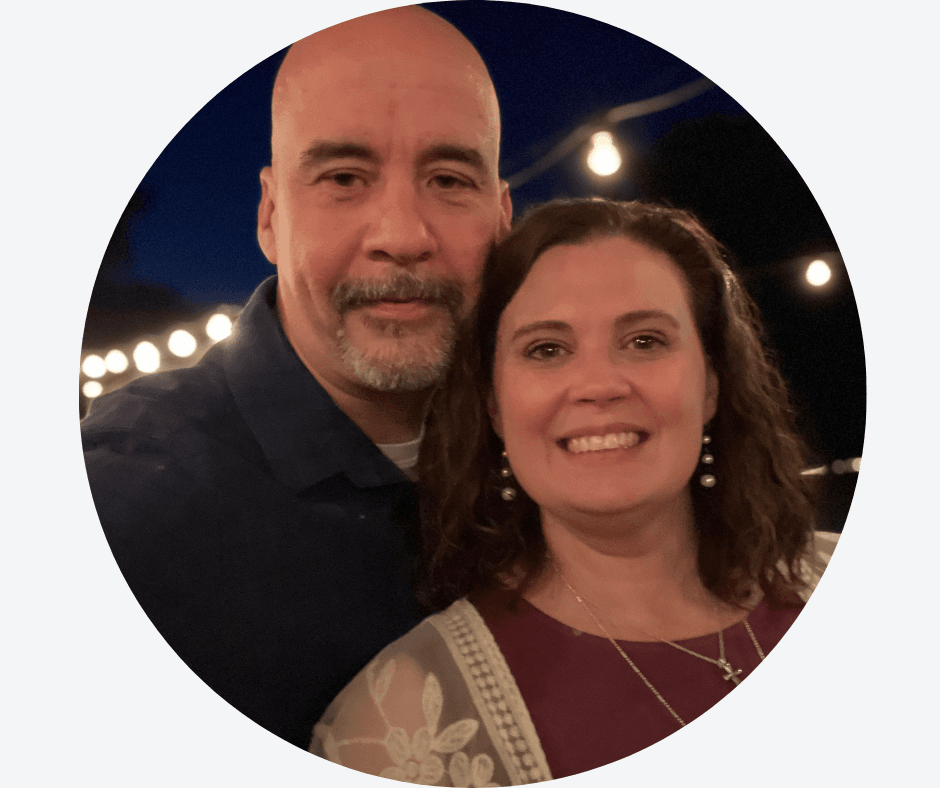 Russell Martin - Lead Pastor
Russell Martin began serving Lake Houston the church in December of 2021. He is passionate about equipping, encouraging, and empowering people to use their gifts to serve God and others. He is married to his beautiful wife, Meagan, and they have one child and two dogs.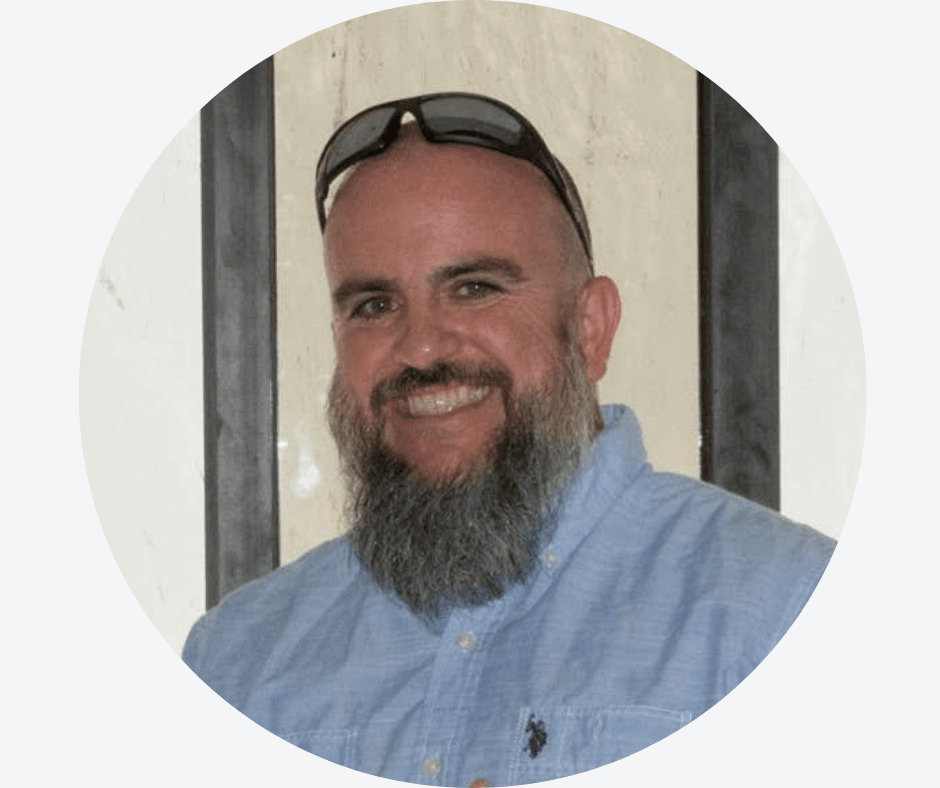 Ken Burns - Associate Pastor / Student Ministry
Ken Burns has been at Lake Houston Methodist Church for over five years. Ken loves creating a place for students to come to know each other and to know the God who loves them so much.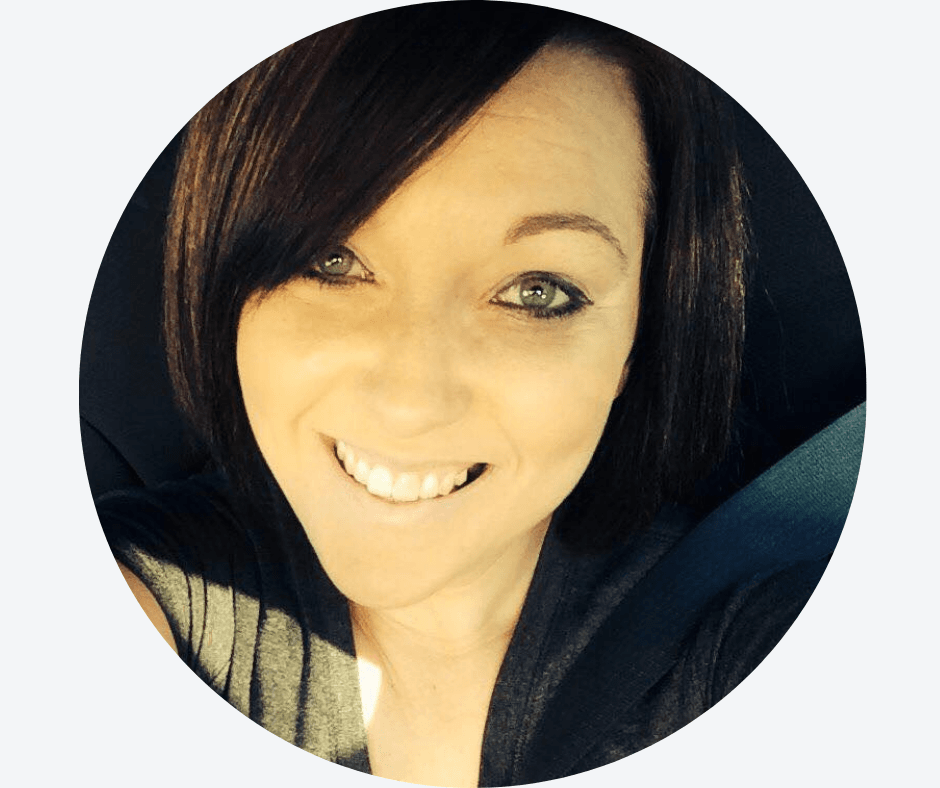 Hannah Pray - Church Business Administrator
Hannah Pray joined the Lake Houston Methodist staff in 2018. Hannah is the person to talk to about church finances, giving, church calendar, facility use, and anything else to do with day to day business of the church. Hannah loves spending time with her family and sings with the praise team.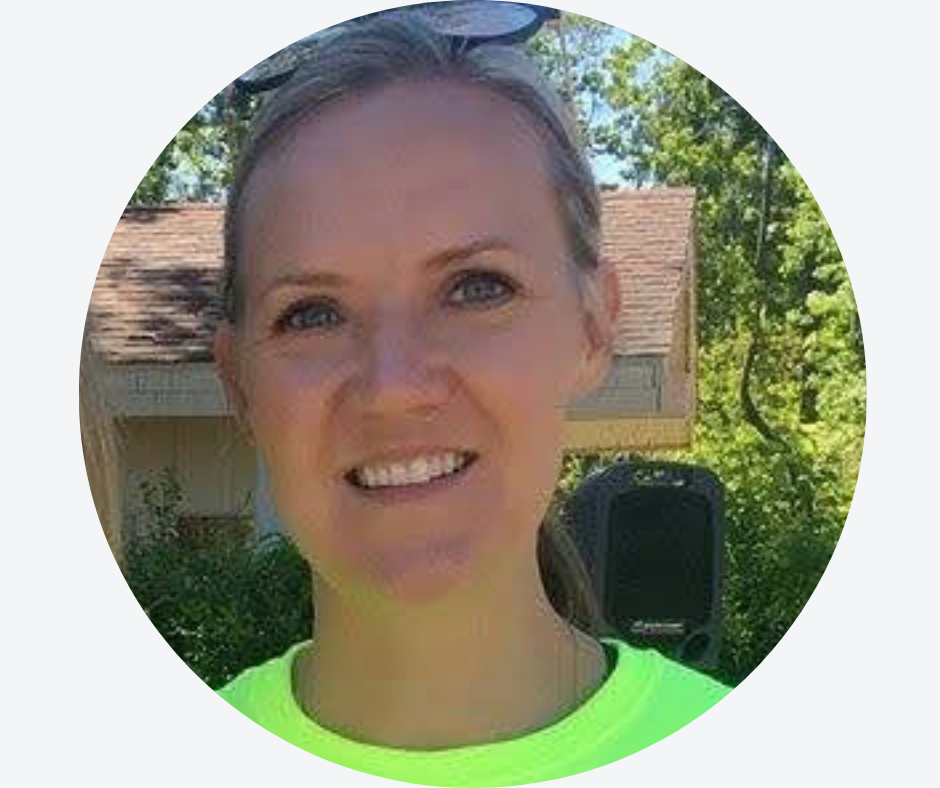 Christen Thibodeaux - Director of Kids Ministry
Christen Thibodeaux has a special heart for kids and families. Christen directs ministries focusing on children from nursery through 5th grade. When not at the church she enjoys spending time with her family and hanging out at the beach.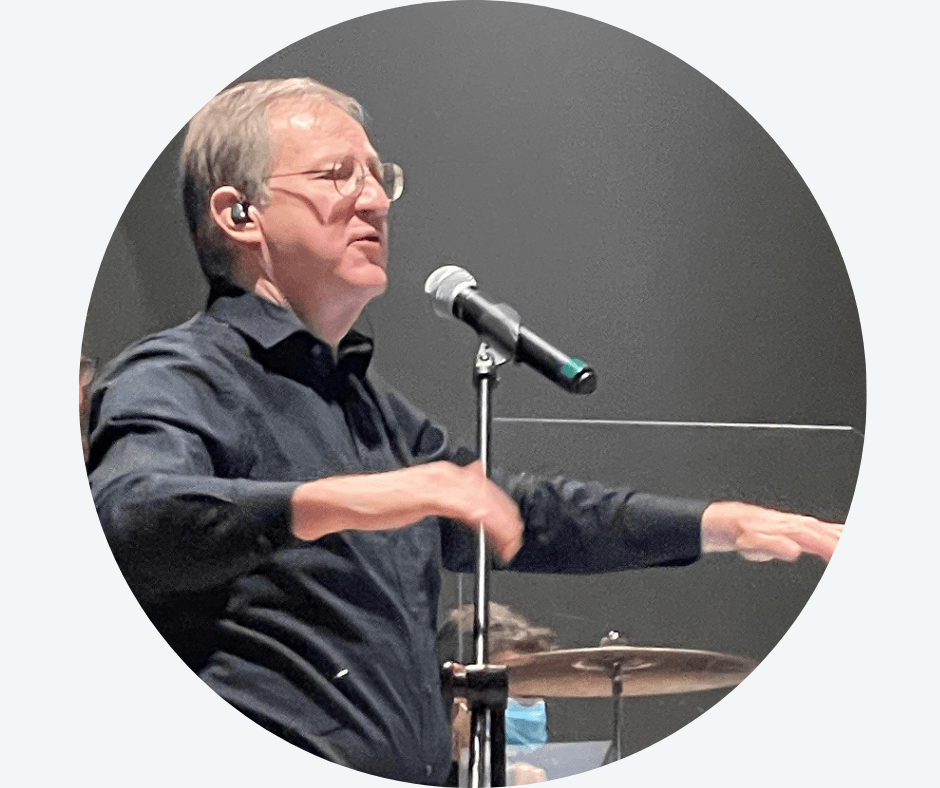 George Wilkinson - Worship and Tech Director
George Wilkinson has served at Lake Houston Methodist Church for many years in worship and tech. From musical ensembles and the praise team to screens and online feeds, you can thank George and his teams if you see it or hear it on a Sunday morning. George enjoys spending time with his family and friends.