Revolution Youth Ministry
Lake Houston Methodist Church offers a spirit filled, dynamic Youth Ministry where others learn how to have a relationship with Jesus Christ and how to apply that in our lives today. Revolution Youth Ministries is a place where youth can come hang out with their friends for fun, fellowship and learning more about who we are in Christ.
We are students reaching students! Youth from 6th through 12th grade are invited to join us for Praise & Worship, Good Eats, GaGa Ball, Games & Hangtime, Music, Drama/Skits, and MISSION:SERVE!
During the school year, we meet for Funday Sundays 5:00-6:30pm and Worship Wednesdays from 6:30-8:00pm!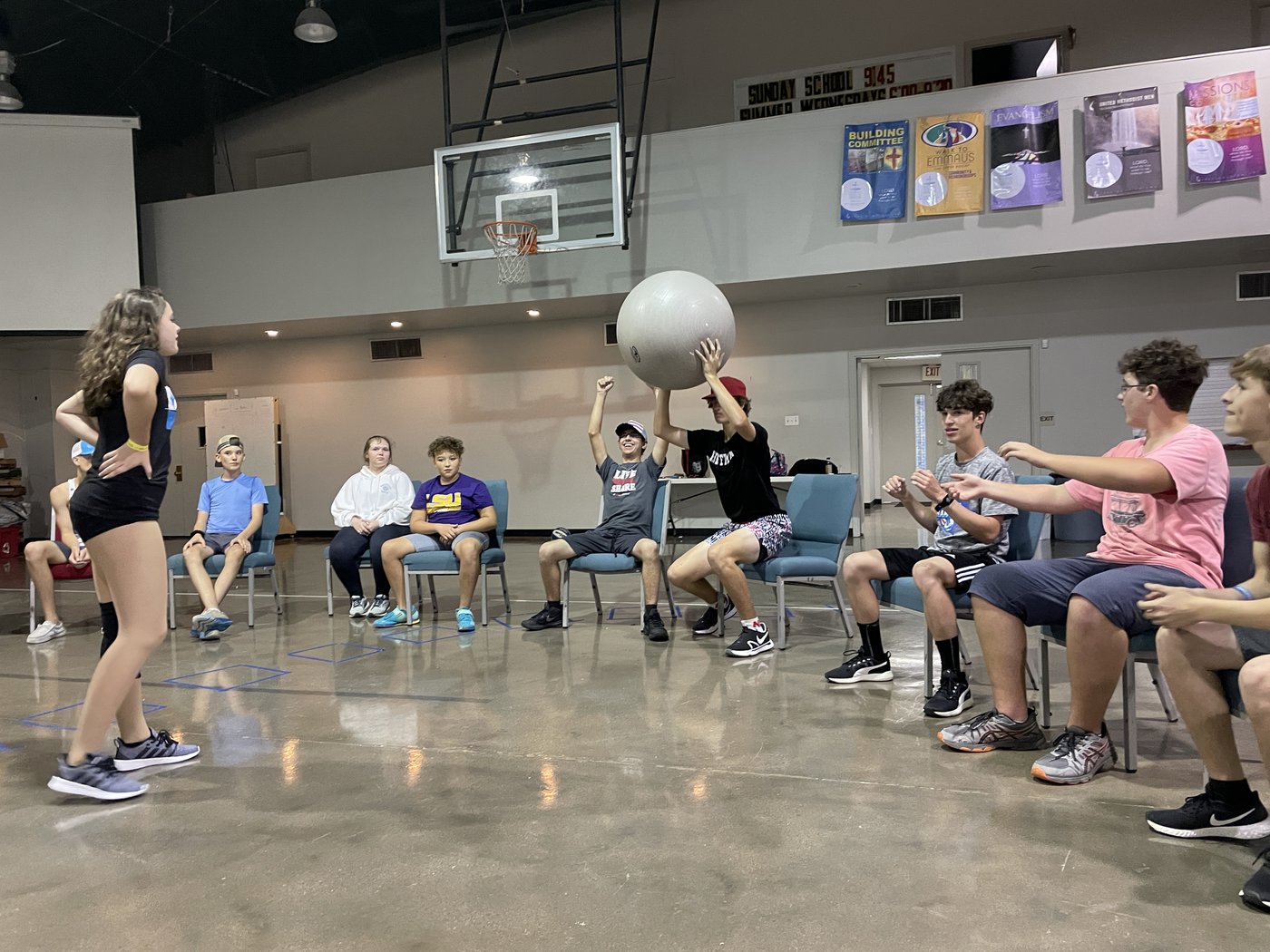 Meet our Youth Director
Rev. Ken Burns has served as our Youth Pastor for 5 years. He has recently entered the candidacy process to be come ordained in the Methodist church.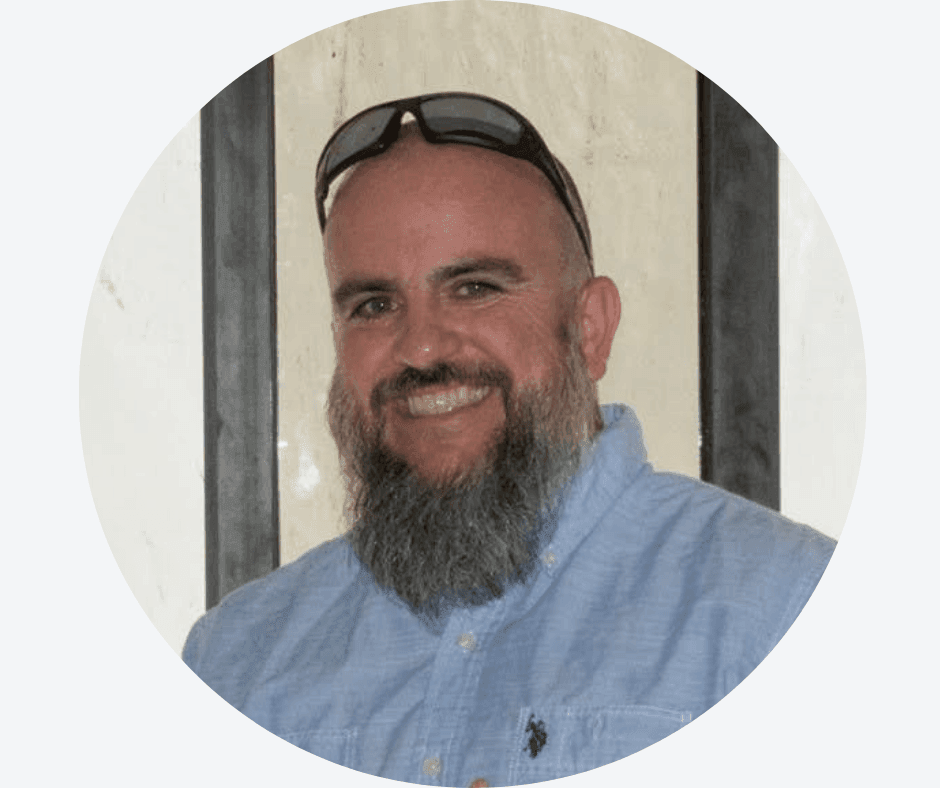 Got questions?
If you have further questions concerning our Revolution Youth ministry or visiting Lake Houston Methodist Church, simply click the button below and get in touch with us!