Russell Martin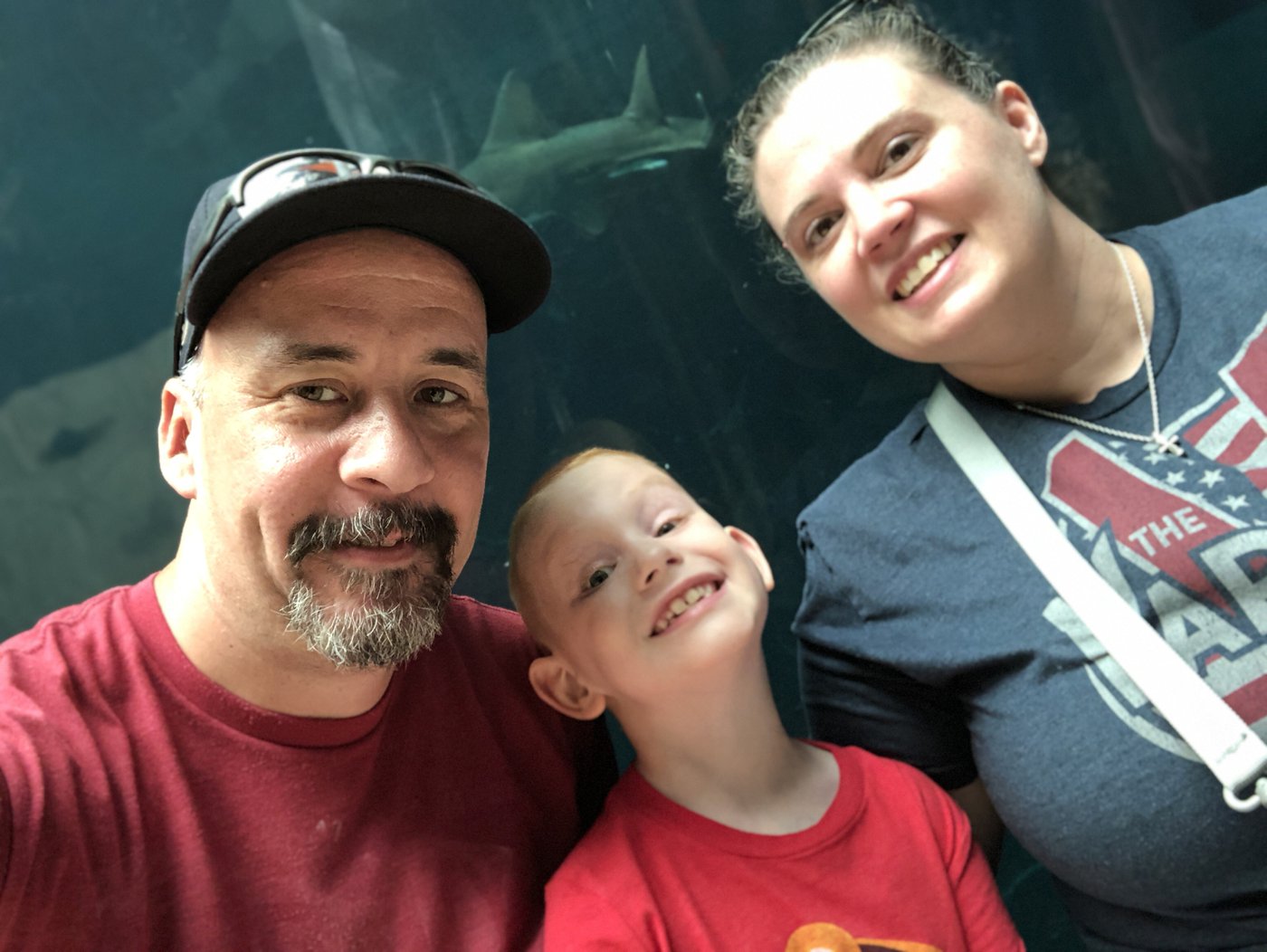 Pastor Russell began serving at Lake Houston Methodist Church in December 2020. Russell has over 25 years of experience in the United Methodist Church, serving in various roles, from worship leader to communications and youth director. Most recently, he served for 15 years as the Student Ministry Pastor and Worship leader at Williams Memorial UMC in Texarkana.
Russell and his wife, Meagan, have been married for many years and have one son Eli.
Russell loves spending time with family, being outdoors, gardening, watching the Astros, writing songs, blogging, and playing music.
Russell is passionate about equipping, encouraging, and empowering people for ministry to all those in our community.
Ken Burns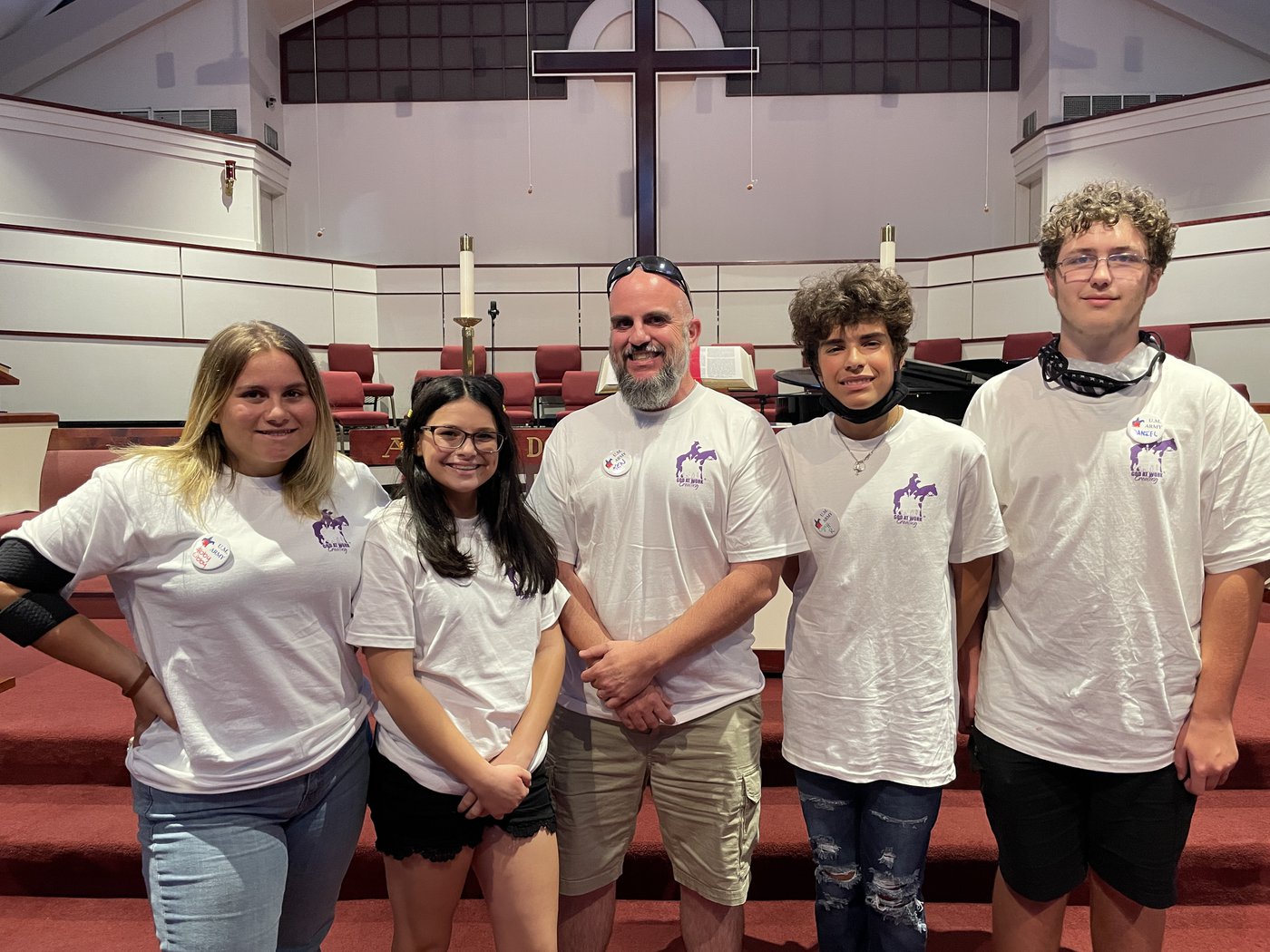 Ken Burns is our associate pastor and pastor to students here at Lake Houston Methodist Church. He leads the Revolution Youth which consists of our 6th-12th grade students, and our college ministry, and assists with pastoral care, and preaching. He loves mission trips and telling others about the love of Jesus!
When he has time, Ken loves to fish and play golf.
Ken is married to Cyndi and they have a son in college and a younger daughter.