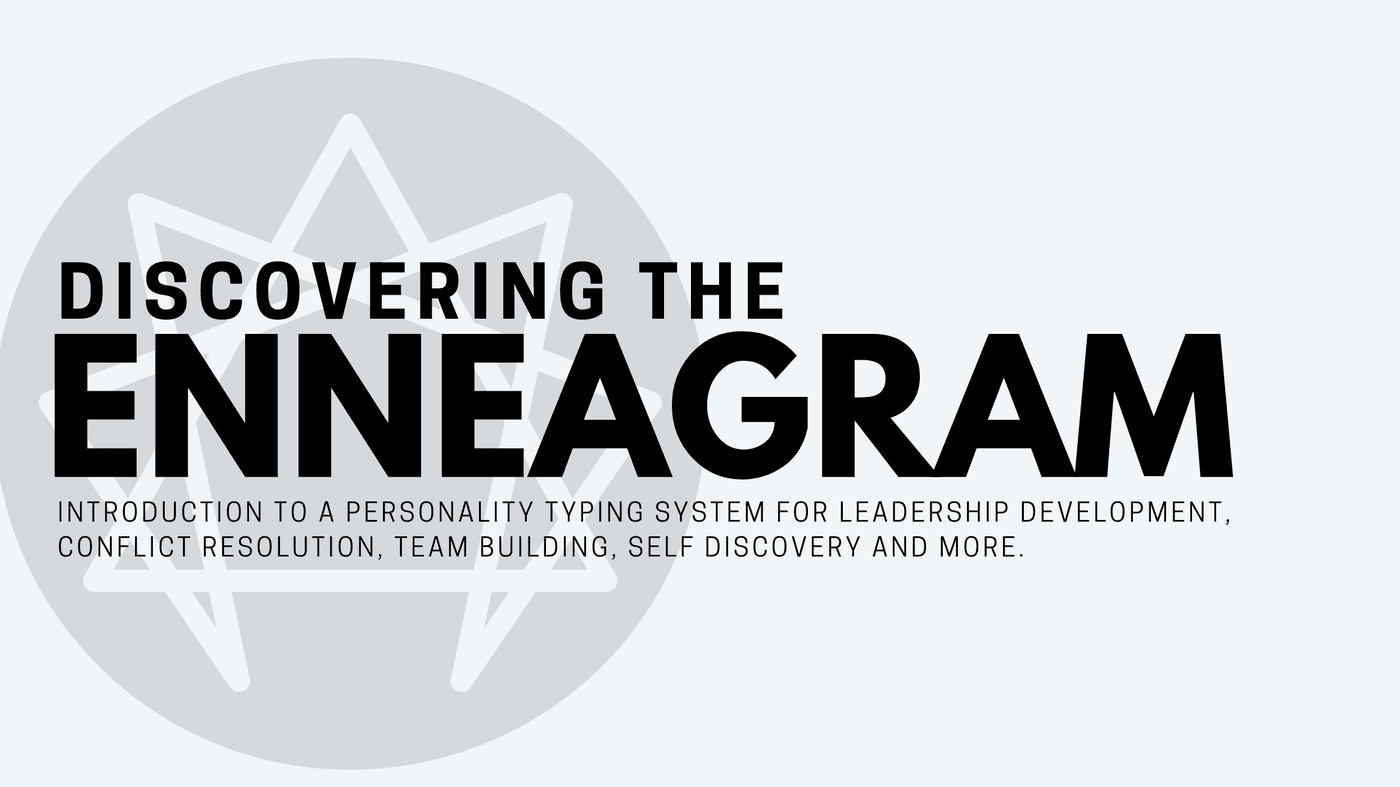 Discovering the Enneagram
Discovering the Enneagram
Led By Pastor Russell
What makes you do what you do? Why do you react as you react? Often we have habits that we just "automatically" do which we chalk up to "that's just the way I am" or "that's what I did growing up."
The enneagram is not just another personality test, though personality is a huge factor. But the enneagram helps us to identify core fears, motivations, desires, strengths, blind spots, and stressors that cause us to repeat the same habits and reactions over and over. We can then see how God works to strengthen us and is sufficient for our needs that we try to find in other places.
In the month of May and June on Wednesday nights, I'm going to be doing a class on the Enneagram. This class is for anyone but would be especially helpful for leaders, business leaders, and those who work with teams and families. As we discover why we do what we do we can then communicate better, and offer grace and love as we work together.
The class will meet from 6:30-7:45 pm in the Education Building. The room will be determined by the size of the class.